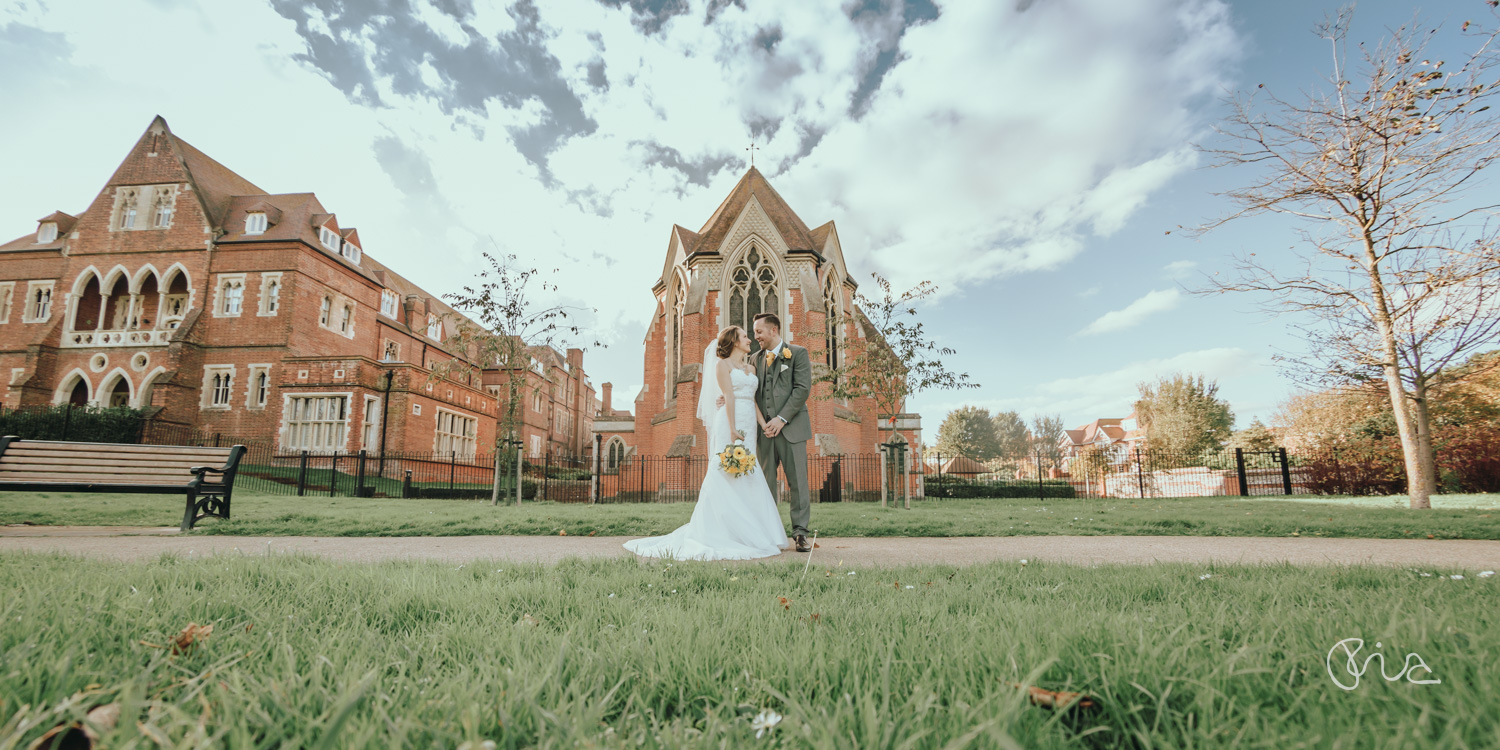 I love weddings at All Saints Chapel in Eastbourne, East Sussex. The chapel is one of the great treasures of the town. It is not only a stone away from the beach but also from where I live too :-).  It's a touch of style and glamour on the South Coast. Furthermore it makes for some wonderful pictures for bride and grooms who choose this venue for their wedding day.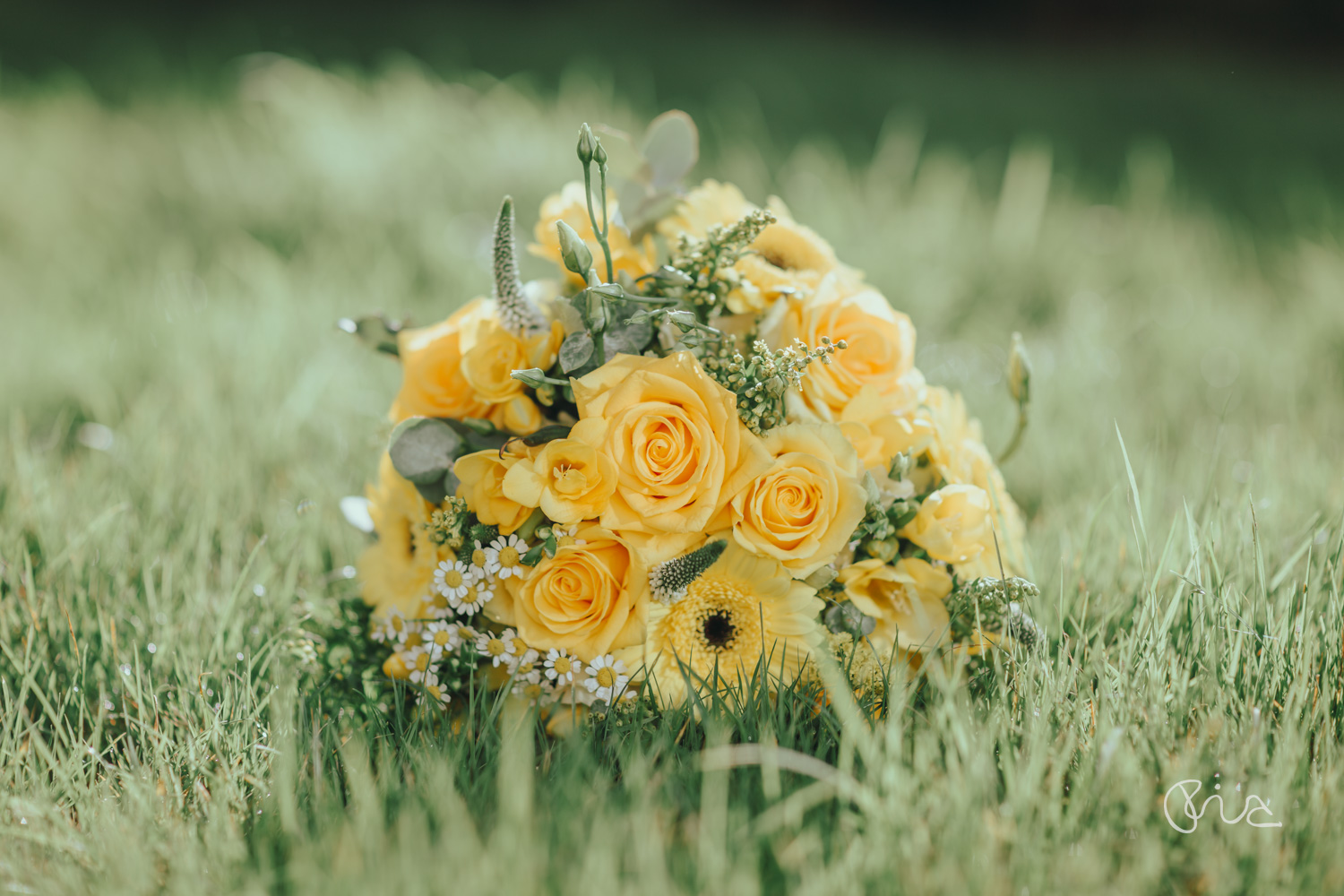 A little bit of history
All Saints Chapel was built in 1869 and originally designed by architect Henry Woodyer.  The finely proportioned and spacious chapel was added in 1874. Nowadays it will be remembered as the birth place of the UK's 54th Prime Minister. The chapel, the best example of Victorian Gothic in Eastbourne was used as a convalescent home. In 2004 it has been restored to its original Victorian glory. A team of highly skilled craftsmen, including local company Priest Restoration were working closely with English Heritage. They have previously worked on historic buildings such as Kensington Palace and Somerset House.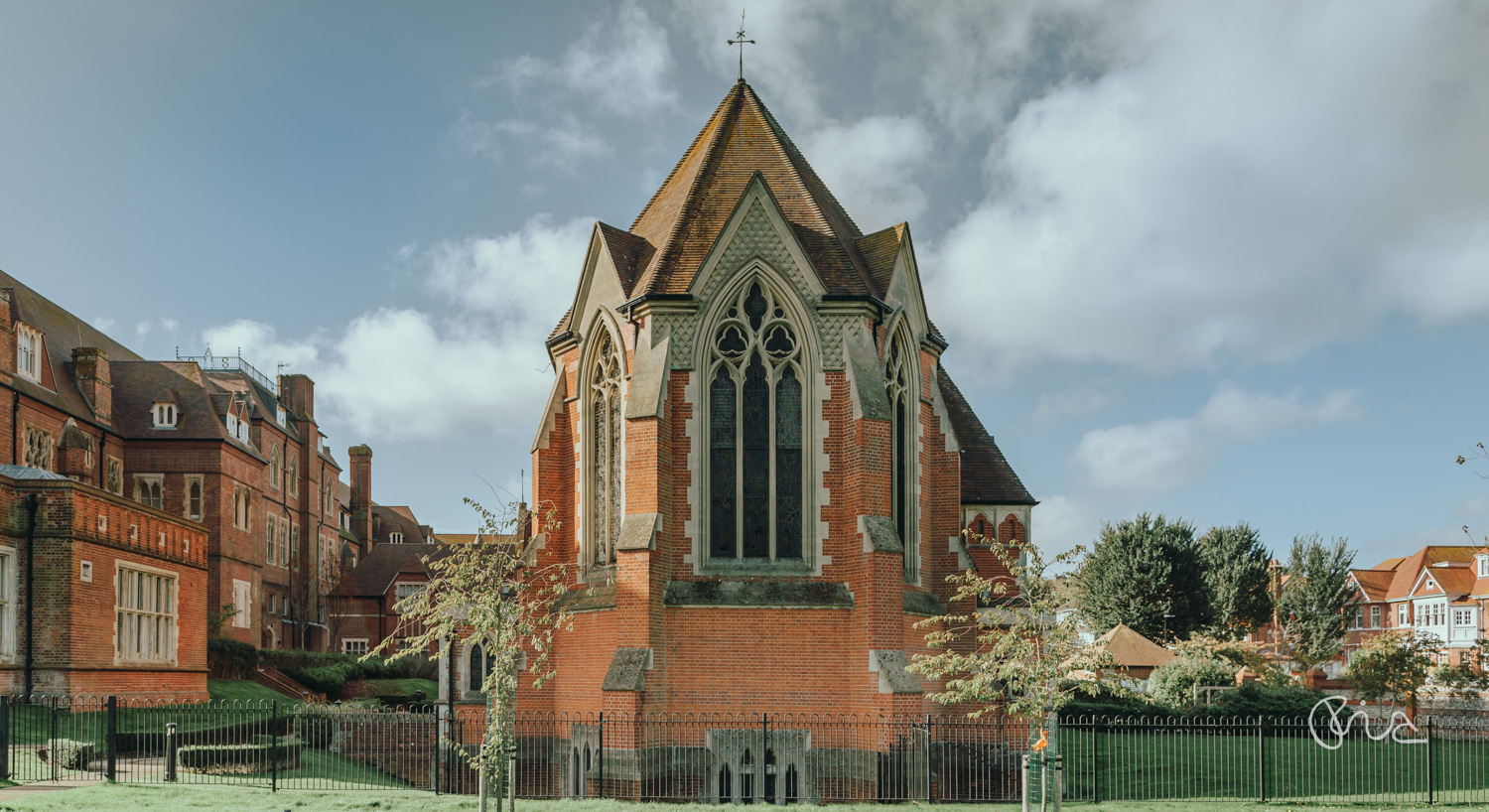 Backdrop for stunning wedding pictures
Guests of Weddings at All Saints Chapel are spoiled with an amazing backdrop. The polychromatic decoration, the encaustic tiles, the brickwork or the Hardman stained glass all combined together to make it a wonderful architectural treat. The chapel location is fantastic. On a sunny day, the beach is just a short walk away for the couple pictures.  However don't worry if it rains on your big day. The chapel is big enough, and alongside a touch of creativity  me, it provides for all of your group shot needs:-). I hope you will enjoy my images. Weddings at All Saints Chapel in Eastbourne are just stunning!
Wedding picture gallery
List of suppliers
Testimonial
"I would like to thank Maria for all her hard work, effort and enthusiasm with our wedding photography. The photos look amazing and they are all such lovely memories of our day. We couldn't have asked for more and we can't thank Maria enough for capturing it all so beautifully. THANK YOU!! Harriet & Chris"
Do you like what you see?
Are you still seeking for an award-winning wedding photographer to capture your wedding at All Saints Chapel? Please, contact Sussex based wedding photographer. I would love to take pictures of your special day too! Love, Ria x. Most importantly, with a first class Fine Art university degree and an Associate qualification from the Society of Wedding and Portrait Photographers (SWPP), you can be assured your wedding memories are in safe hands. The qualification means I am among the elite 5-10 per cent of wedding photographers in the country :-). 
Other All Saints the Old Chapel weddings:



Tags: Award-winning wedding photographer, East Sussex wedding photographers, East Sussex Weddings, Eastbourne wedding photographers, Preferred photographer, Preferred wedding photographer


Categorised in: All Saints Chapel Eastbourne weddings, Wedding venues, Weddings