Hotel weddings
An East Sussex National wedding is always fun. When I met Vania and Paul a few months ago I knew...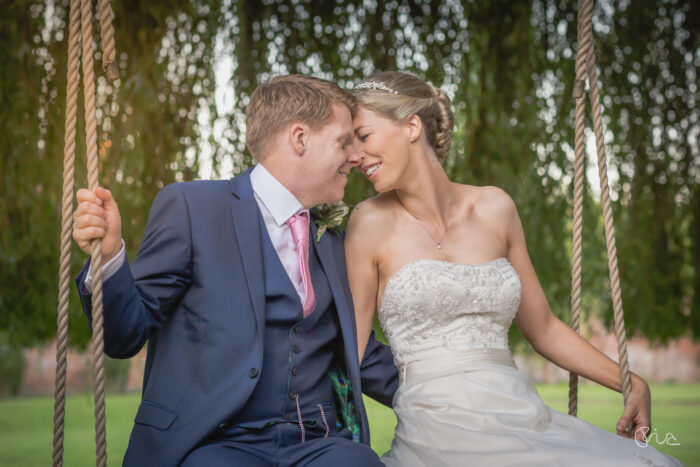 Stanbrook Abbey in Worcester, this former monastery set within extensive grounds, has its own chapel and is a very chic...
Elegant and candid wedding photography with an artistic twist
While I am is based in East Sussex, my work shooting beautiful natural pictures for happy couples has taken me all over the country and abroad to capture those magical moments in a relationship.
I have been able to take advantage of some of the most celebrated landmarks in the country to obtain the perfect picture, including St Paul's Cathedral, Stonehenge and several notable hotel resorts. My ability to twist and squeeze into the most advantageous positions have resulted in a collection of unique photographs.
Pleased to be a recommended photographer for the following hotel wedding venues:
Do you like what you see?
Are you also looking for your Sussex wedding photographer to capture your wedding? Get in touch with Ebourne Images. I would love to take pictures of your special day too! Most importantly, with a first class Fine Art university degree and an Associate qualification from the Society of Wedding and Portrait Photographers (SWPP), you can be assured your wedding memories are in safe hands. Needles to say, the qualification means I am among the elite 5-10 per cent of wedding photographers in the country :-).